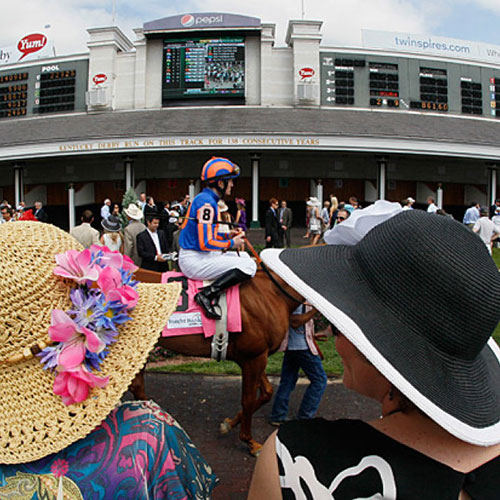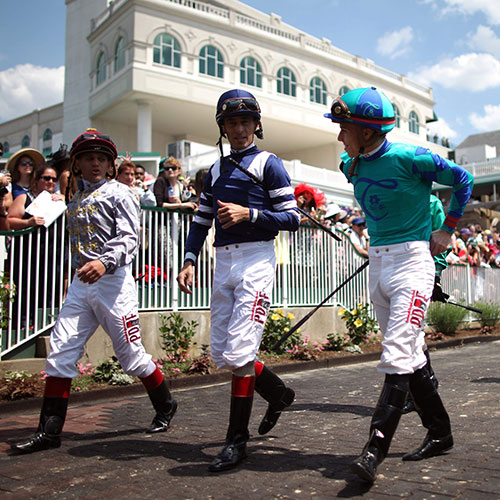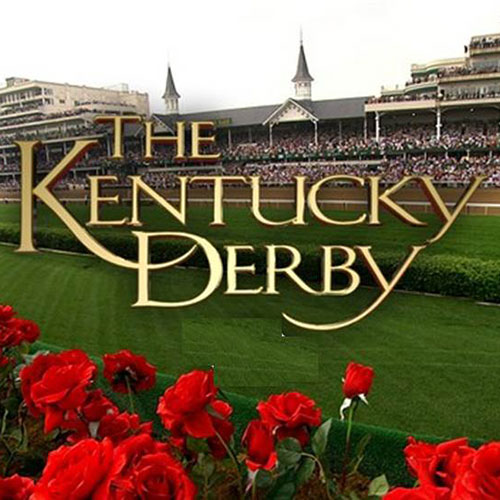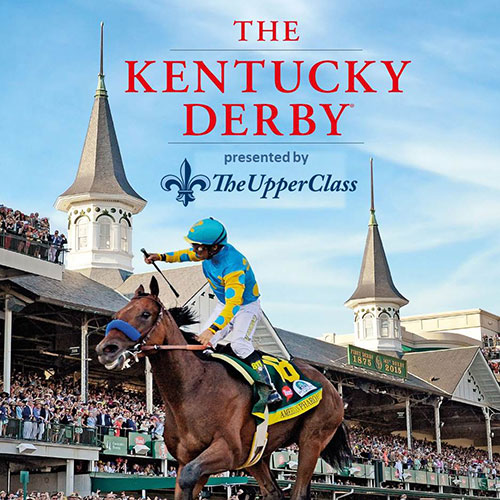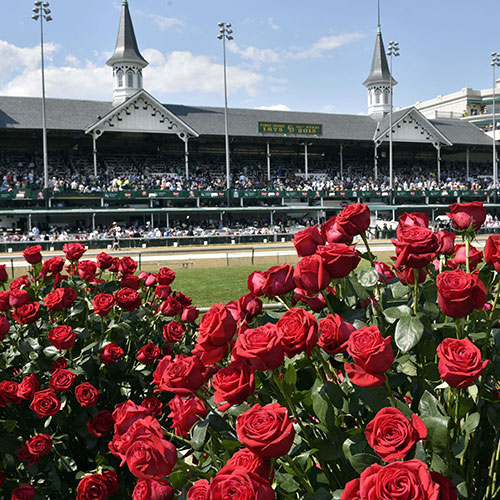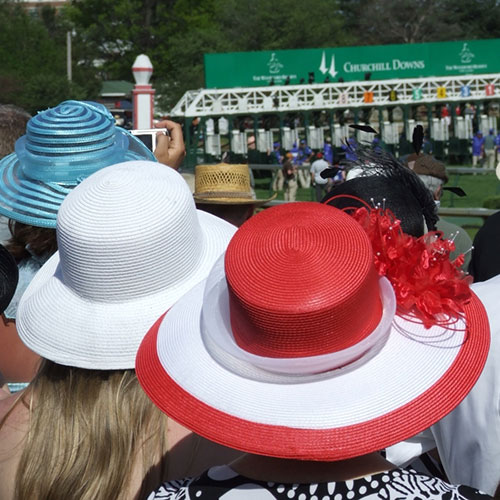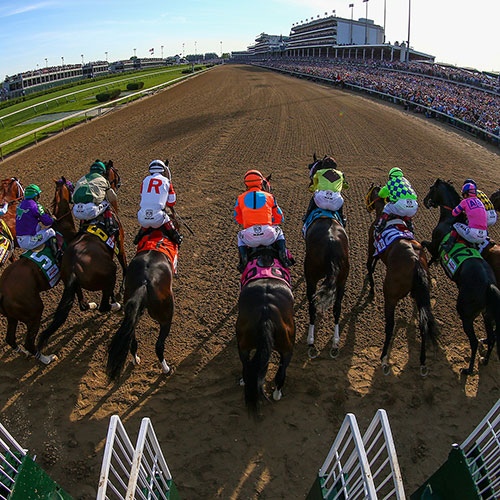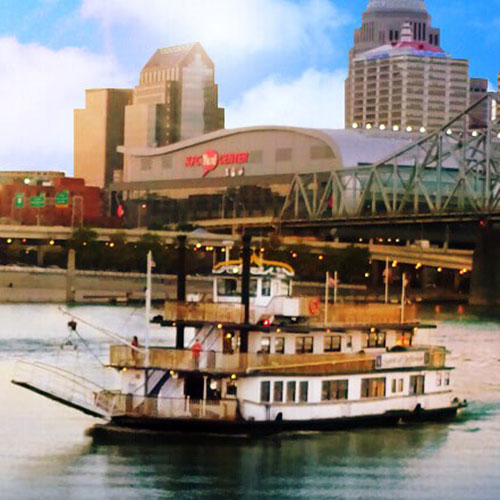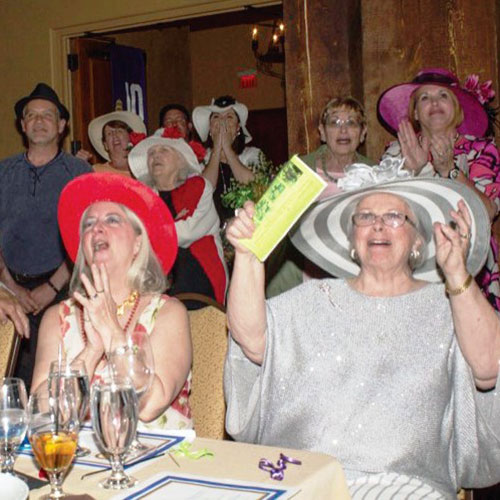 Run for the Roses at The Kentucky Derby!
A Festival and Fashion Show, a Parade and a Race, it's Mint Juleps, Old Fashioned Riverboats and loads of Southern Charm. It's about all this and more, and it's about time you see it!

The Upper Class has made special arrangements featuring an upgraded hotel minutes from the track and enhanced seating during the race. Join us for this once-in-a-lifetime event!
Pricing Gauranteed Through January 15, 2018!
After this date, we will be unable to Guarantee price or availability. Call Now to Make Your Reservation!
*After 1/15, guests will not receive a confirmed reservation at time of booking. Reservation will be confirmed only if Churchill Downs is able to extend availability.

Day 1 – And They're Off! (D)
And we're off! Relax on the way and recharge overnight in Zainesville, OH. Meet your fellow travelers during a group welcome dinner.

Day 2 – The Race is On (B, D)
Arrive in Louisville, home of the Derby! Check into the Clarion North Hotel, just minutes from the track and your home for three nights. The festivities begin with a down home, Southern BBQ dinner at one of Louisville's best distilleries! Featuring live entertainment, dancing and distillery tours, kick off your derby in style!

Day 3 – My Old Kentucky Home (B, L, D)
Today, it's the best of Kentucky! On a guided tour, see the city's landmarks from the home of the Louisville Slugger, to the famous Derby Hat Boutique, and everything in between! You'll even see a horse training session in progress!

This evening is "Off to the Races" with a special "Taste of Kentucky" dinner event. Enjoy an elegant plated dinner, live music and Derby Fun. Relive famous horse races and bet with "house" money at the Wager Windows. This is your very own Race Day training session!
Day 4 – Race Day! (B)
This morning, board your paddlewheel cruiser and for the Derby Day River Boat Race! Learn a few insider tips on the race, how to place a real bet and more. Enjoy the cash bar and river views, but hold onto your hat when the boats start racing down the Mighty Ohio River!

Back on land, it's time to use your VIP Fast Access pass to Churchill Downs. Spend the Day at The Derby, an all day celebration. See the famous Twin Spires, sample a mint julep, get a jockey's autograph, place a few bets and cheer on your favorites from your enhanced, reserved seating. Go Baby Go!

Day 5 – Down the Stretch (B, D)
With hat boxes and winnings in hand, we start the journey home. But the excitement isn't over yet, as you spend your final night in Pittsburgh! Enjoy an unforgettable dinner at Le Mont, on top of Mt. Washington, with a rare, sky-high view of the city. After dinner, ride the famed Duqesne Incline.

Day 6 – Winner's Circle (B)
Today, witness the genius of famous architect Frank Lloyd Wright on a guided tour of the incredible Fallingwater, one of the most celebrated examples of architecture in the world. After time for lunch on your own, relax on the ride home with the new friends with memories you'll never forget!