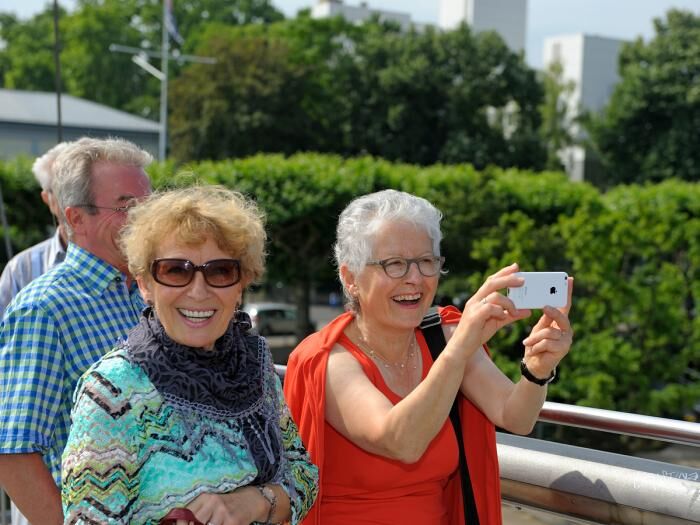 Where Will You Go? Who Will You Meet?
Let Us Whisk You Away!
Ready to hit the road? Take a daycation? Escape for the weekend? Plan your vacation?
Let us whisk you away on a premium bus trip exclusively for the young at heart! We take care of all the planning, all you have to do is sit back, relax and enjoy!
The Upper Class, LLC provides premium motorcoach bus trips designed exclusively for older adults. Inspired by our grandmother, The Upper Class offers a wide variety of day, overnight and multiday trips.
Best of Westchester
The Upper Class was recently named one of the Best Small Businesses in Westchester! We couldn't have imagined this incredible honor when we started way back in 2002. Thousands of successful trips and happy guests later, we couldn't be more grateful. And we can't wait to meet you!
Where will you go?
Broadway, a day cruise, concert, country festival, lighthouse tour, wine tasting, mansions, gardens, lobster bake and even more trips than you can imagine. With so many trips to choose from, there's something for everyone and we have the perfect trip just for you!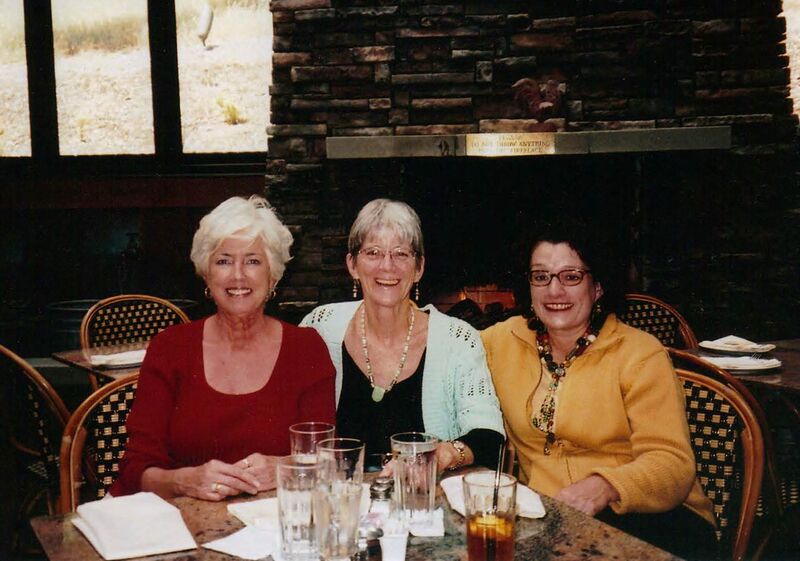 Who will you meet?
Our grandmother always said, "Of course it matters where you go, but even more important is who you meet along the way!" She knew that getting out and doing fun things was the best way to meet new people. So, join us! Bring your friends and meet new ones! We can't wait to meet you!
Board the Bus Right in Your Neighborhood
Meet the bus right in your neighborhood at convenient departure points in White Plains, Mamaroneck, Yonkers and more. Call our office for details or click here for the locations.
Ride in Style – Premium Motorcoach Buses
All aboard! Our private, premium motorcoach buses are maintained to the highest standards for comfort, safety and reliability. Let us do the driving! With reclining seats, onboard entertainment system, onboard restroom and more, you'll be riding in style and comfort. Click here for more details.