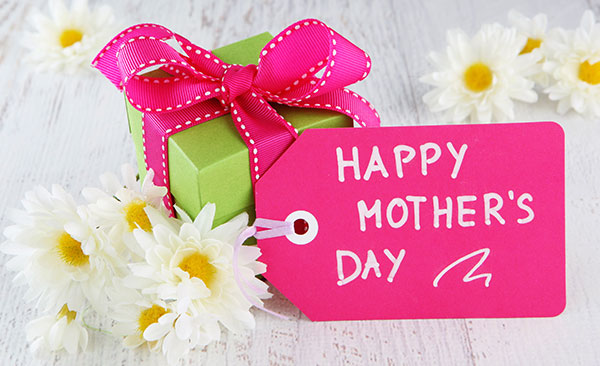 This Mother's Day, let us whisk mom away for the day on a premium bus tour. You don't have to go far to get away; our day trips are specifically designed to minimize travel time and maximize the fun. Your mom will make new friends and explore new places. A vintage train ride, a day cruise, a Broadway show, a special exhibit, a concert, what will make your mother's day? All inclusive day trips starting from $99.
With convenient departure points in your mother's neighborhood, it couldn't be easier! Our trips depart from Mamaroneck, White Plains and Yonkers, with complimentary parking.
Call (914) 725-5640 to speak with one of our travel coordinator's to pick a great day trip that will be the perfect gift for your mom. Or, purchase a gift certificate and let mom choose! We'll email you the gift certificate right away. Fast and easy for you, fun and easy for your mom!
Since 2002, The Upper Class has been providing premium motorcoach bus trips and tours for older adults, seniors and boomers in Westchester County. Let our experience make it easy for you to get your mom the perfect Mother's Day gift.